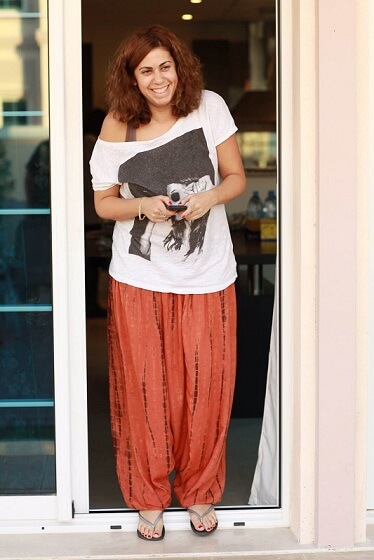 Rewa Zeinati
founder/editor-in-chief
Lebanese-American poet and writer, Rewa Zeinati, is the author of the poetry chapbook, Bullets & Orchids, published by Corrupt Press (2013).  http://corruptpress.net/?q=node/58
Her creative nonfiction book entitled, Nietzsche's Camel Must Die: An Invitation to Say 'No', is published by xanadu* (2013).
Several of her poems, essays, interviews and translations (from the Arabic into English) have been published in literary journals and anthologies in the USA, UK and Arab region.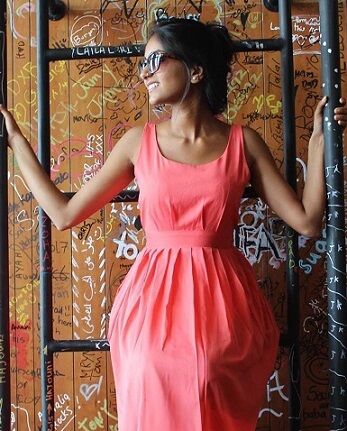 Marziah Rashid
communications manager
Marziah is a recent graduate from the American University of Sharjah and an aspiring academic. She believes that books are the answer to all of life's problems. Born in Pakistan but having grown up in Dubai, she is interested in literature of the diaspora, which is what drew her to Sukoon.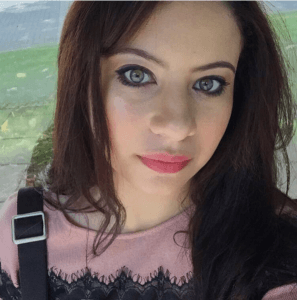 Eman ElShaikh is a writer, poet, artist, and aspiring academic. She's interested in exploring revolution, political consciousness, exile, memory, and narrative, both in her research and in her creative work. She is currently an editor at Muftah magazine. ElShaikh has previously served as a judge for the Arab American Book Awards. She blogs at mataahef.wordpress.com and tweets at @mataahef.